Community-first Coworking
Decreasing loneliness
Feeling lonely is the #1 complaint from remote workers. We simulate a close-knit office environment by finding you new friends to cowork near you.
Get to know your neighbors
Get matched with 4 remote workers in your neighborhood to cowork for a month together. Build lasting friendships with folks who share similar lifestyles.
Explore together
We give you recommendations for where to work the first week. Then it's up to your Cowork Club to try out new coffee shops or a coworking space.
Watercooler Conversations
When working remotely, you often miss the simple joy of chatting with coworkers at the watercooler. We create a fun work environment for you to feel connected and share what's going on in your world. We provide weekly conversation topics to check in with your Cowork Club and get to know each
What Cowork Clubbers are saying
Having a consistent set of friendly faces to work near has been such a boost for my wellbeing! Our group is a fun combo of coworkers and best friends
I never realized how nice it would be to work alone, together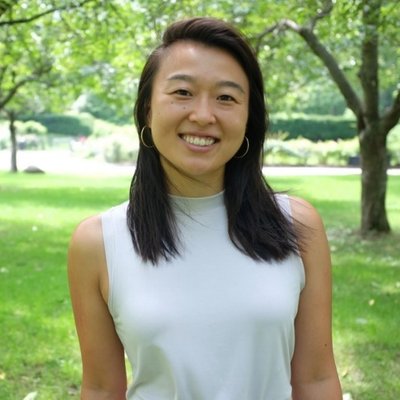 Cowork Club has made me feel like I can keep working remotely. I used to get depressed when I worked alone for too long, now I feel a sense of community on a daily basis and it helps me want to get out of the house.
How it Works
You submit your address and we pair you with a local Cowork Club. We know it may take a few months to find your perfect Cowork Club, but we'll keep matching you until you find the group you want to cowork happily ever after with.